Crisp Overfit White Shirt
---
Dallas Market Find! Love love love the material! Absolute needed to bring this into the store! High quality, durable. Kim is wearing a black bra under this with no cami! 
Brand: Gilli 
Fabric: 100% Cotton, Soft & Sturdy - awesome material- on the softer side. Feels like material from Athleta  
Size Guide: This style comes in sizes Small - Large and runs slightly oversized.  We are showing Kim in a size medium for an oversized look, but she could also wear a small for a more structured look. (I didn't have one onsite for the photoshoot but I'll try to photograph her or someone in a small soon) Kim's size chart is shown in photos.  Additional stock photos are shown in a size small for reference. Size down if between sizes or if you want a less oversized look.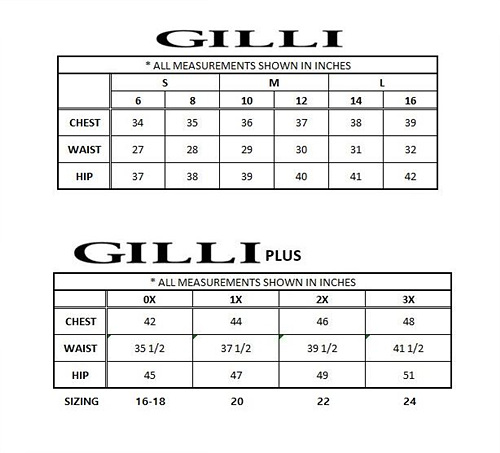 Shout out
Just got this piece in the mail yesterday and needed to write a shout out regarding how great this article of clothing is. It's a crisp, high quality, comfortable button down top that's at an affordable cost. It's a classic look that I will be wearing with other pieces of clothing that I already have in my closet from Kasey's closet.